Roll With The Punches

SkatePal

A magazine about the power of skateboarding in one of the world's most oppressed communities.
View project ︎
Forwards is Boring

Desigual

A backwards campaign for a fashion brand that was heading in the wrong direction.
View project ︎
A Better World Starts At Home

IKEA

How a bit of blue & yellow can help us all be a bit more green.
View project ︎
Promise 'I'm Not Ready For Love'
Numero Records



A music video for a track that holds a special place in my heart.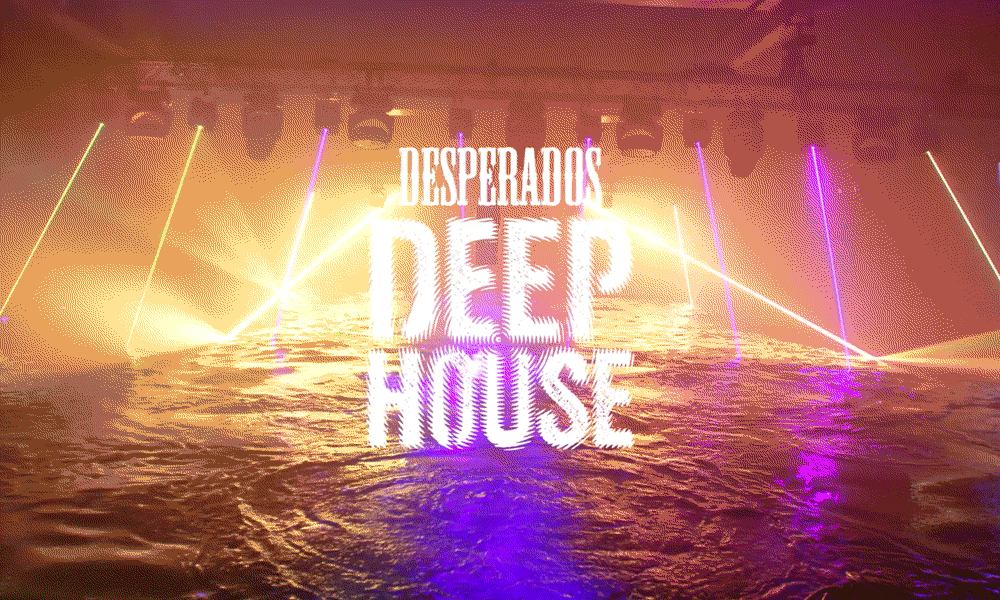 Inner Tequila Studios
Desperados
A experimental platform exploring the future of club culture – from subaquatic parties, to habitable synthesizers.
View projects ︎
Treat Her Like A Queen
The Body Shop


What Mother's Day looks like inside Buckingham Palace. Sort of.
View project ︎
Release Your
Inner Tequila
Desperados

A new positioning for the brand that thinks tequila and beer is a good idea.
View project ︎
The West Bank Shred Wagon
SkatePal

A falafel-serving, pedestrian-swerving fundraiser.
View project ︎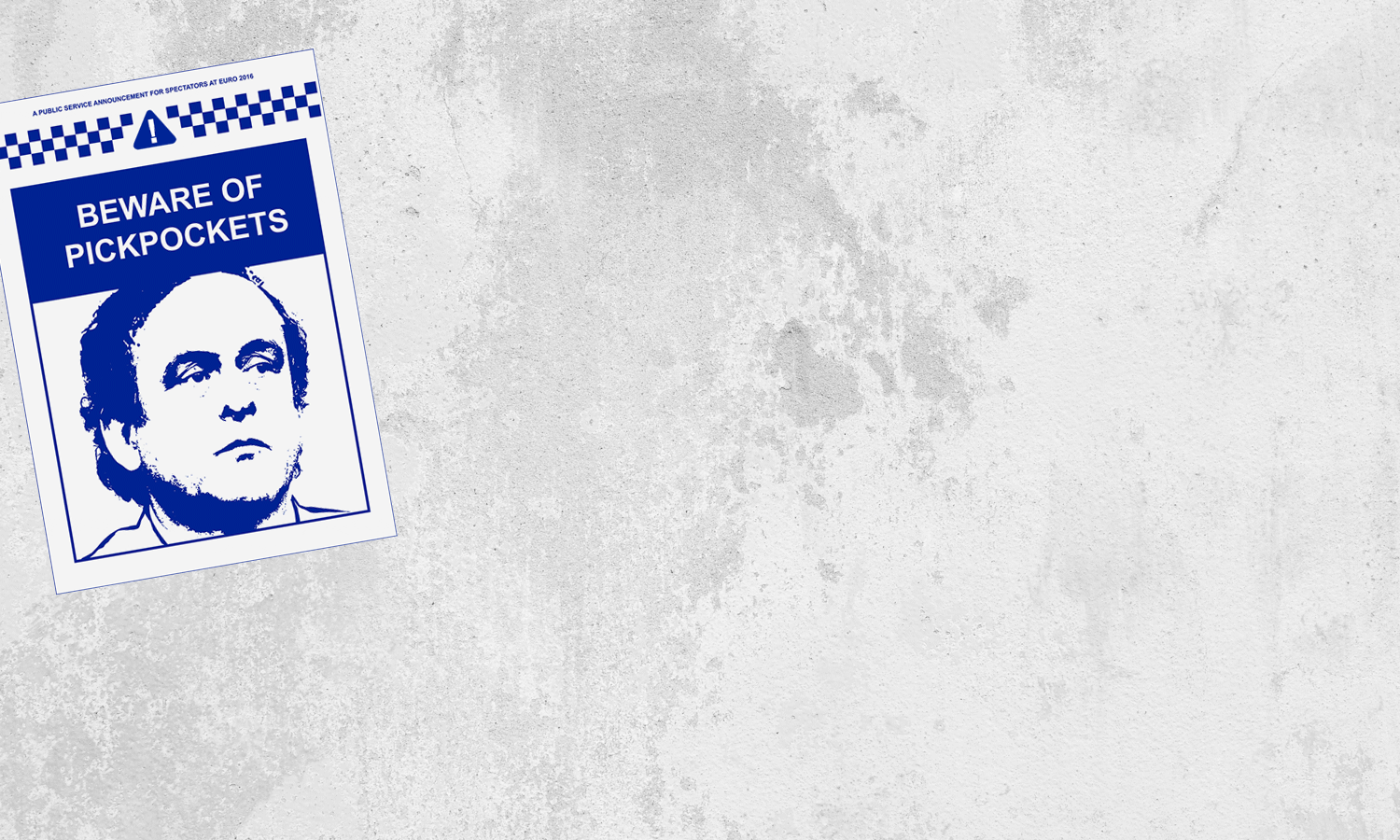 Pickpockets in Paris

A public service announcment during the Euro 2016 football tournament.
View project ︎
Shattering Bass
Desperados
A sound-system made from glass bottles.
View project ︎
Clients:
IKEA
Desperados
The Body Shop
Desigual
Greenpeace
Channel4
LEGO
Wrangler
Martini
O'Neill
Paddy Power
Edinburgh Fringe
YouTube
D&AD
Earth Ale
Agencies:
Wieden + Kennedy
Mother London
4creative
Mr. President
WE ARE Pi
Anomaly Amsterdam
Press coverage:


Viceland
i-D magazine
It's Nice That
Creative Review
STACK Magazines
CNN
The Guardian
The Mail Online
Honors:
– 3x D&AD Pencil
– 1x Clio (Gold)
– Many 'other' ones

– Sold in 20+ bookstores
around the world
Exhibitions:
– Brno Bienniale
of Graphic Design [CZ]
– 'New Radicalism',
Zoho, Rotterdam [NL]
– 'Insert Concept',
ISO, Amsterdam [NL]
Talks:


– D&AD Awards, 2012 [UK]
– Adweek Europe, 2015 [UK]
– Glug, 2018 [NL]
Based in Amsterdam – Available worldwide ︎