Roll With The Punches

SkatePal

A magazine about the power of skateboarding in one of the world's most oppressed communities.
See more ︎
A Better World Starts At Home

IKEA

How a bit of blue & yellow can help us all be a bit more green.
See more ︎
Promise 'I'm Not Ready For Love'
Numero Records



An unofficial music video for a song that holds a special place in my heart.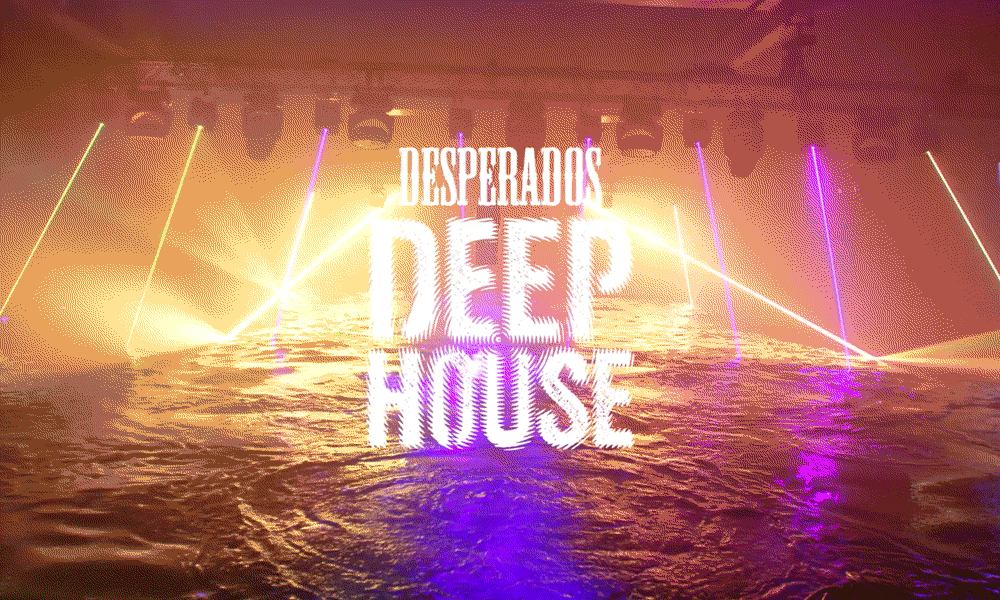 Inner Tequila Studios
Desperados
A experimental platform exploring the future of club culture – from subaquatic parties, to habitable synthesizers.
See more ︎
Treat Her Like A Queen
The Body Shop


What Mother's Day looks like inside Buckingham Palace. Sort of.
See more ︎
Release Your
Inner Tequila
Desperados

A new positioning for the brand that thinks tequila and beer is a good idea.
See more ︎
The West Bank Shred Wagon
SkatePal

A falafel-serving, pedestrian-swerving fundraiser.
See more ︎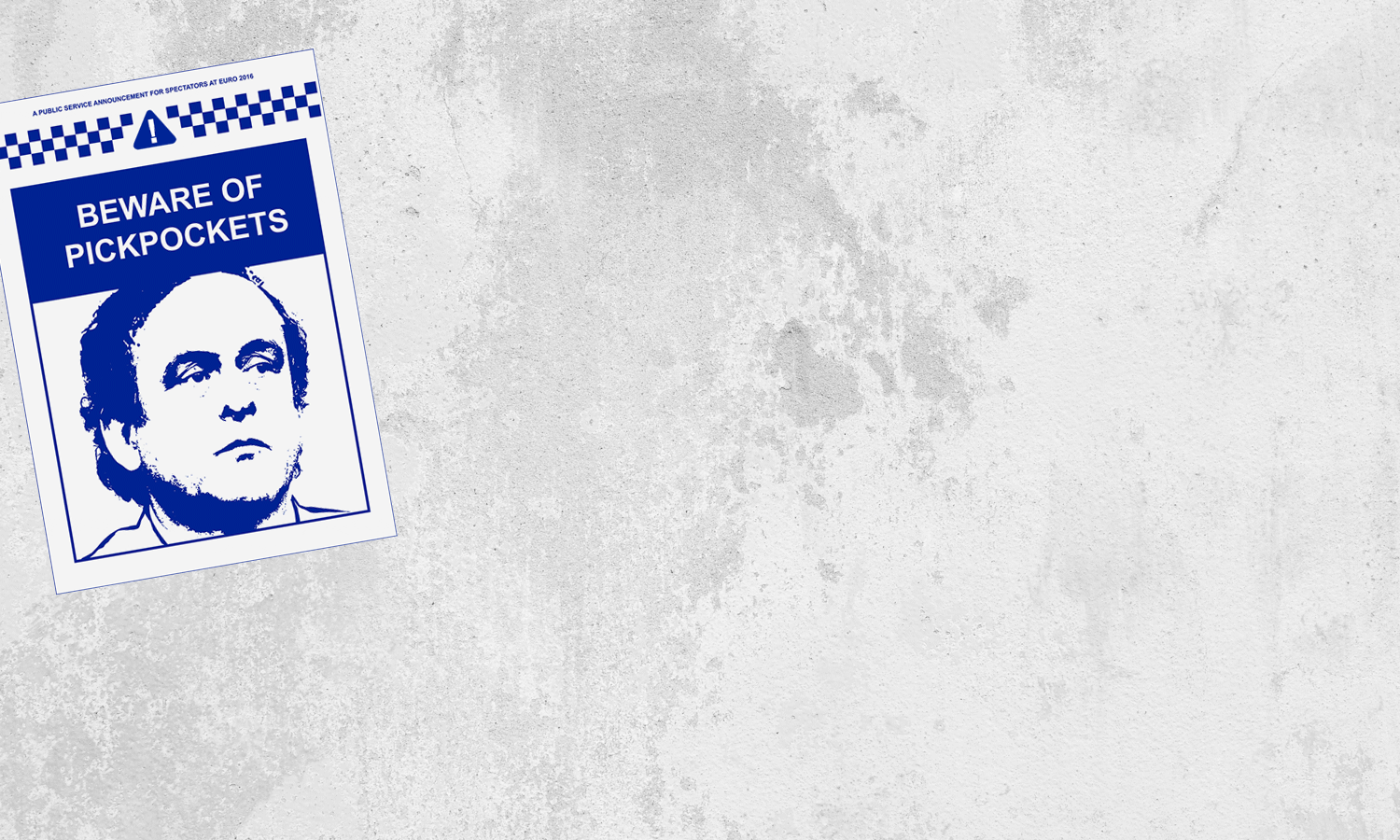 Pickpockets in Paris

A public service announcment during the Euro 2016 football tournament.
See more ︎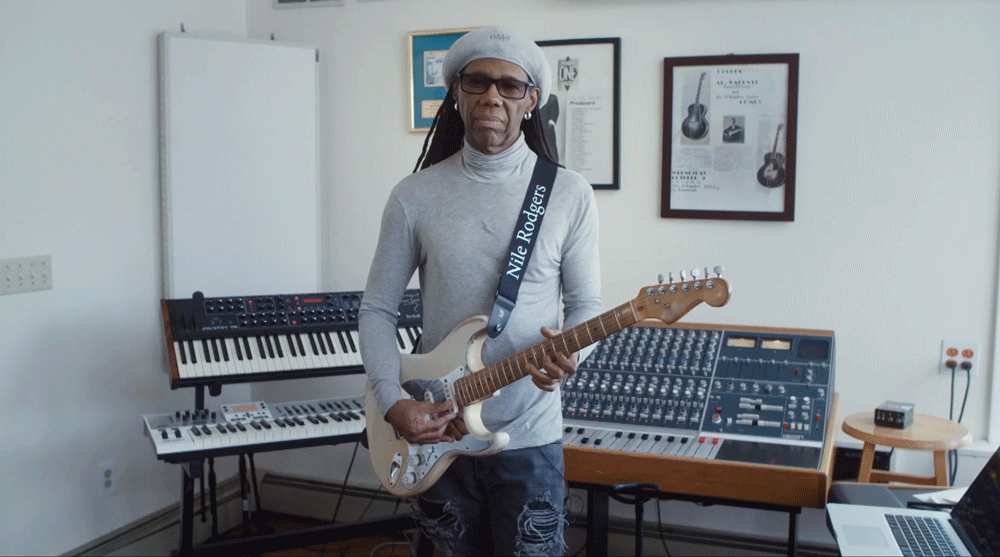 I Was There When House Took Over The World
Channel 4

A documentary about the birth of house music.
See more ︎
Shattering Bass
Desperados
A sound-system made from glass bottles.
See more ︎
Beige Britain

A photographic study into why old people wear beige.
(In progress)
© 2019 – Tom Bird Is The Word