Treat Her Like A Queen
The Body Shop
2015
The Body Shop were using the line 'Treat Her Like A Queen' instore for Mother's Day, and asked us to bring it to life.

We wondered how Prince Charles might treat Her Majesty The Queen on Mother's day morning. Rather than a big royal fanfare, we'd like to think it's not too different from the rest of us peasants...

The film caused quite a stir online; and was equally loved by gossip stalwarts like The Mail Online, as by cultural connoisseurs like It's Nice That. It also picked up a
Gold Clio
.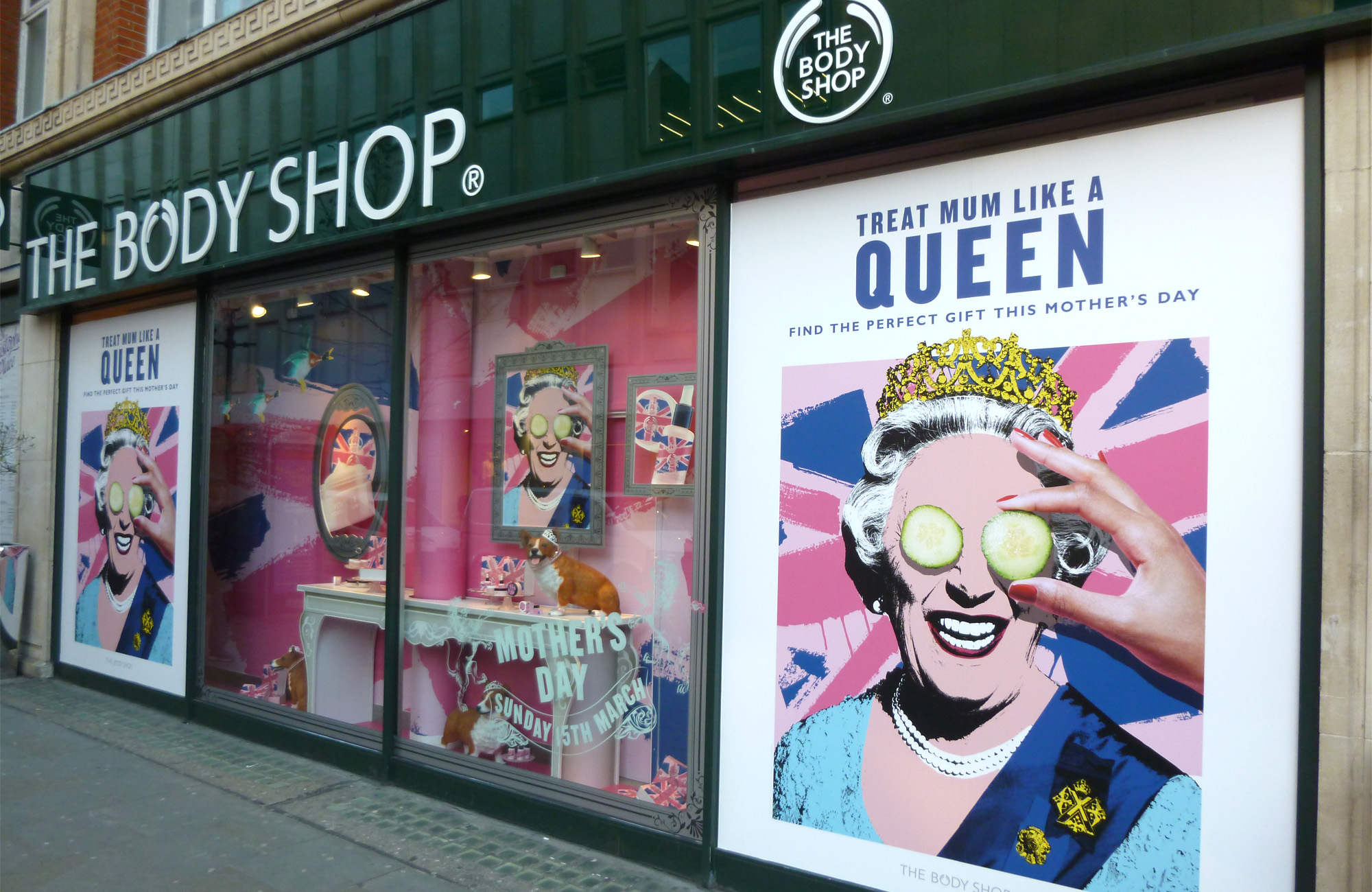 Credits:
Agency: Mr President Creatives: Tom Bird, Thea Hamren Creative Directors: Jon Gledstone, Laura JB Producer: Steph Mylam Director: Alison Jackson Production Company: Mindseye

Based in Amsterdam – Available worldwide ︎