Paris Pickpockets
2016
The 2016 European Football Championship opened in France amid revelations of unprecedented corruption within FIFA & UEFA's chief executives. And at the heart of the scandal was none other than former French-twinkle-toes,
Michel Platini
.
After years of lining their own pockets with illigitimate money, I saw it as my duty to warn fans about the real pickpockets of the tournament.
So, on the opening night of the tournament, I crept around the streets of Paris with a bag full of posters...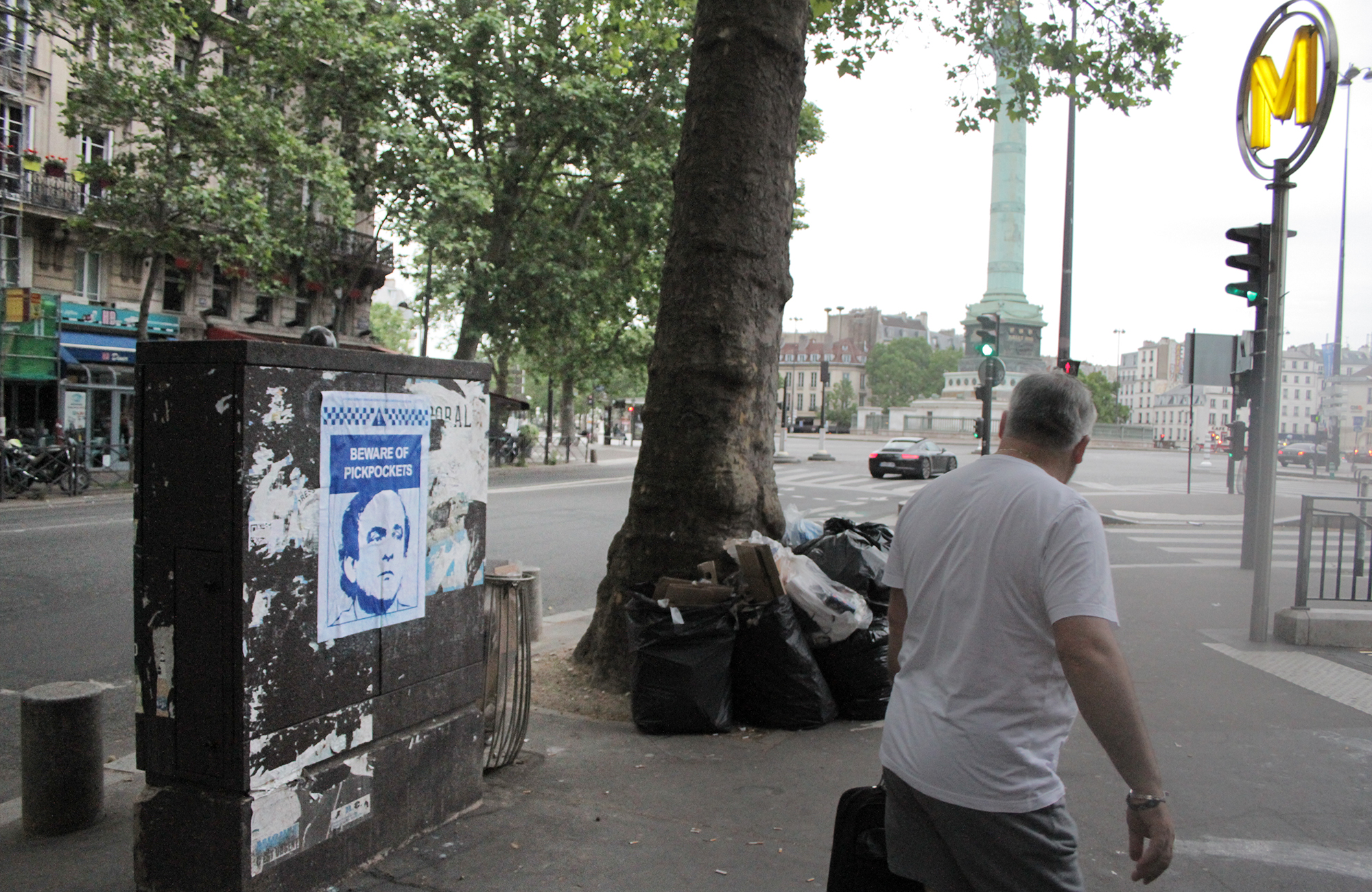 A quick scroll through Instagram revealed that my warnings were well appreciated. Some rascal even put my graphic on a t-shirt and started selling it! The irony.




Credits:
Concept & Design: Tom Bird
Screenprinting: Adam Oosterbrink