Release Your Inner Tequila
Desperados
2016-2018
Desperados had a problem – everyone thought it was a 'sunset drink'.

Corona already had that market space locked down, and in reality, Desperados is a cheap concoction of beer & tequila (and we all know tequila isn't a 'chill-by-the-pool' kinda liquor).

We crafted a new global positioning: release your inner tequila. This was the first print campaign to come out of it...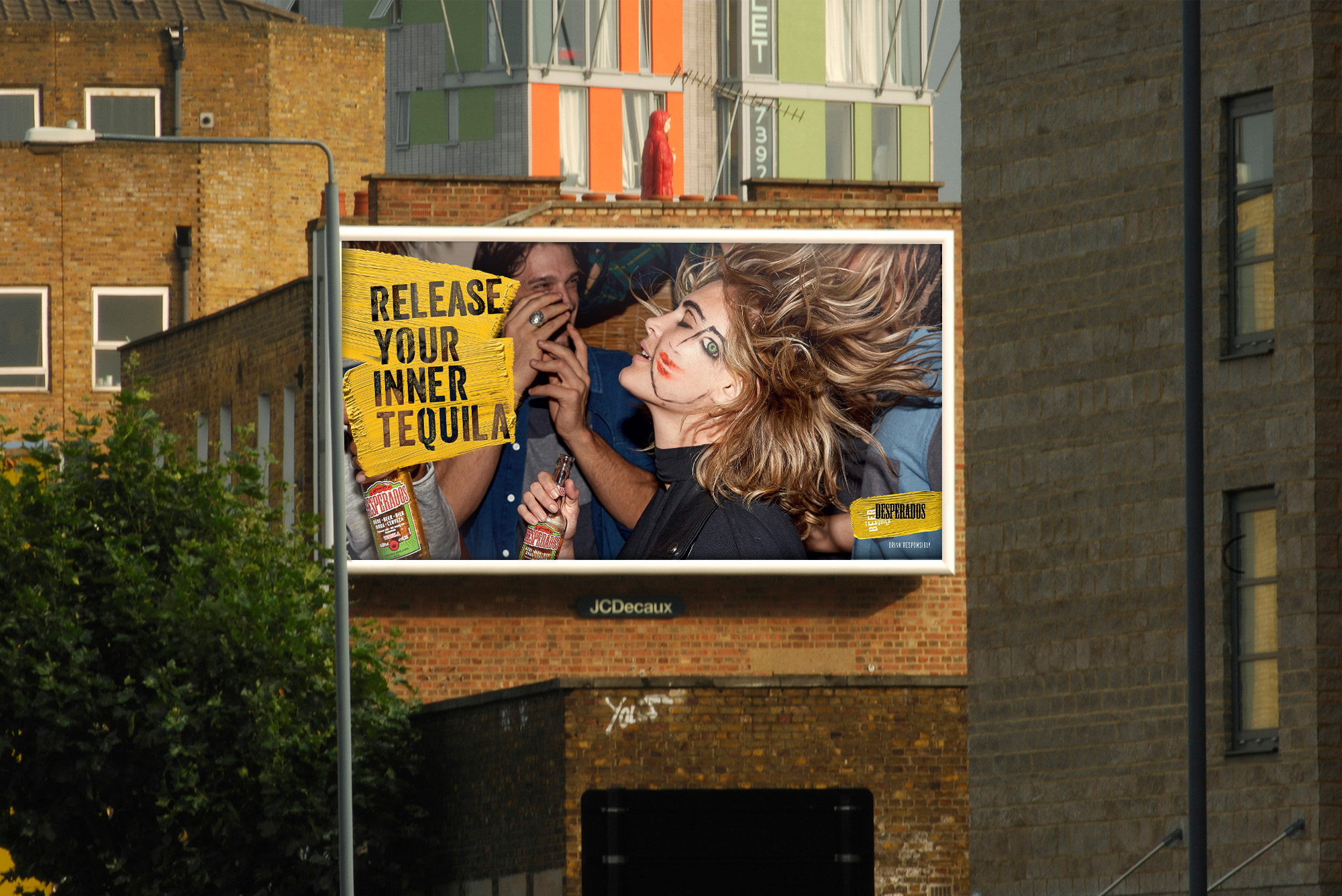 Credits:

Agency: WE ARE Pi Creatives: Tom Bird, Tom Biddulph Creative Director: Nessim Higson Producers: Julia Llamas, Ekaterina Golovkina Photographer: Jason Nocito Stylist: Sandra Govers Production Company: DS Reps (US)
© 2019 – Tom Bird Is The Word