As an beer born out of experimentation, Desperados wanted an experimental thread to run through all of their parties. We created Inner Tequila Studios as a side-arm of the brand, dedicated to pushing the limits of the party experience...

︎ Scroll down for projects ︎
Deep House Party
Desperados
2018
It's summer. All of our rival beer brands were chatting about boat parties in the sunshine, so we did the opposite... attempting a party in the dark depths of the ocean.

(OK, that proved to be a health & safety nightmare – but a giant free-diving tunnel was a pretty fun alternative.)

Peggy Gou and Artwork provided the tunes and some good humour. The party even made it to the evening news.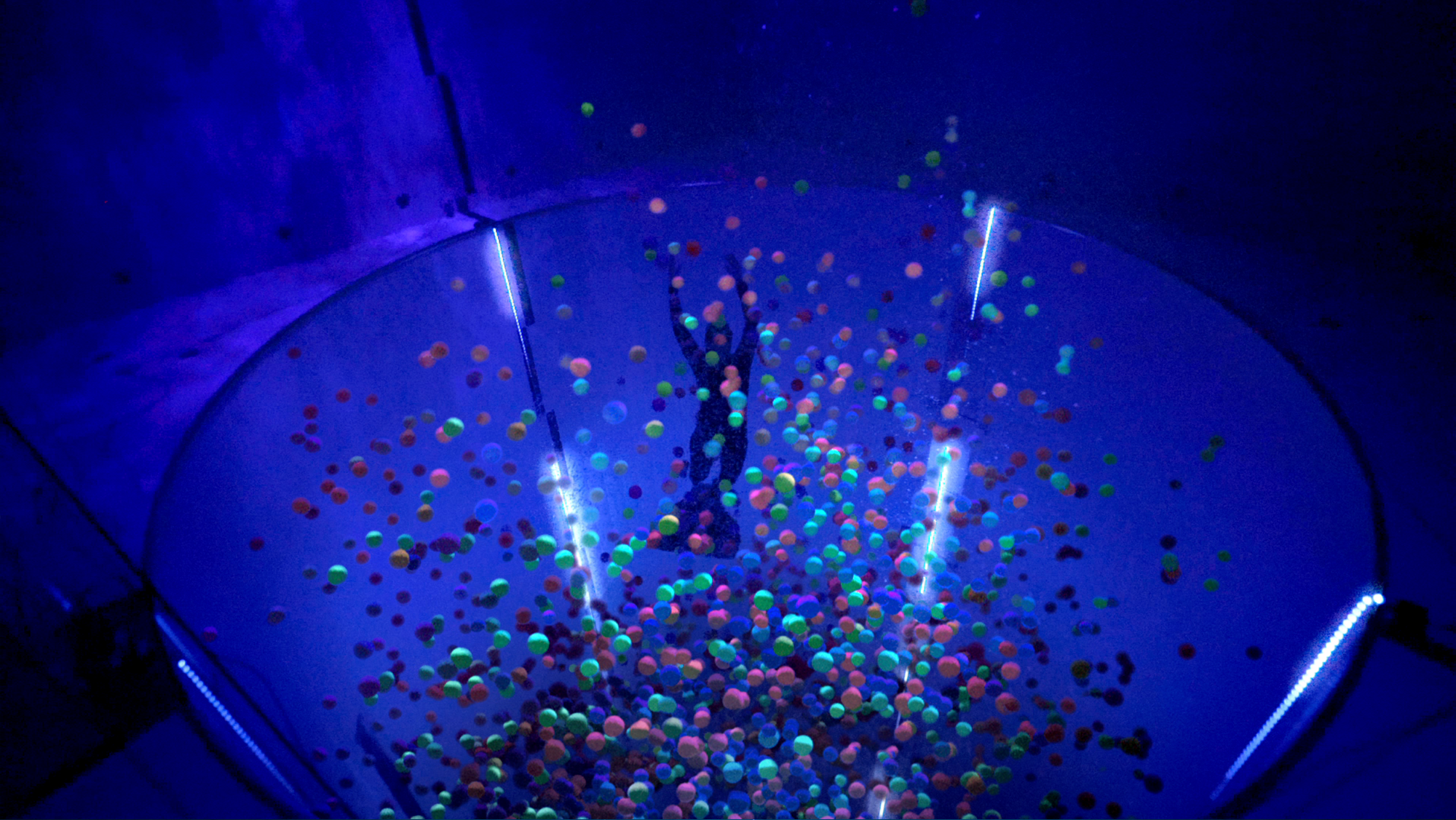 Credits:
Agency: WE ARE Pi Creatives: Tom Bird, Tom Biddulph, Kyle Foreman Creative directors: Hobson + Chant Producer: Cathy Tennant Event production: Jack Morton Director: Hobson + Chant Music Licencing: P&S

House Party
Desperados
2016
In our first project, we wired up a crusty London loft into one big synthesiser, then invited along some enthusiastic DIY music nerds to jump around and play a cover of Riton's dancefloor weapon,
'Rinse & Repeat'
.
Credits:
Agency: WE ARE Pi Creatives: Tom Bird, Tom Biddulph Creative directors: Hobson + Chant Producers: Stephanie Whitehead Production Company: Partizan Director: Chris Cairns Music Licencing: P&S Audio Supervision: Strings & Tins