As an beer born out of experimentation, Desperados wanted an experimental thread to run through all of their parties. We created Inner Tequila Studios as a side-arm of the brand, dedicated to pushing the limits of the party experience...

︎Scroll down for projects︎
House Party
Desperados
2016
For our first project, we wired up a house in London into one big synthesiser, then invited along some enthusiastic music nerds to jump around and try to play a cover of Riton's dancefloor weapon,
'Rinse & Repeat'
.
Credits:
Agency: WE ARE Pi Creatives: Tom Bird, Tom Biddulph Creative directors: Hobson + Chant Producers: Stephanie Whitehead Production Company: Partizan Director: Chris Cairns Music Licencing: P&S Audio Supervision: Strings & Tins

Deep House Party
Desperados
2018
Next, whilst our rival beers were all chatting about boat parties in the sunshine, we decided to try and party in the dark depths of the ocean.

That proved to be a health & safety nightmare, but a giant free-diving training facility wasnt a bad alternative. Peggy Gou and Artwork provided the tunes and some good humor.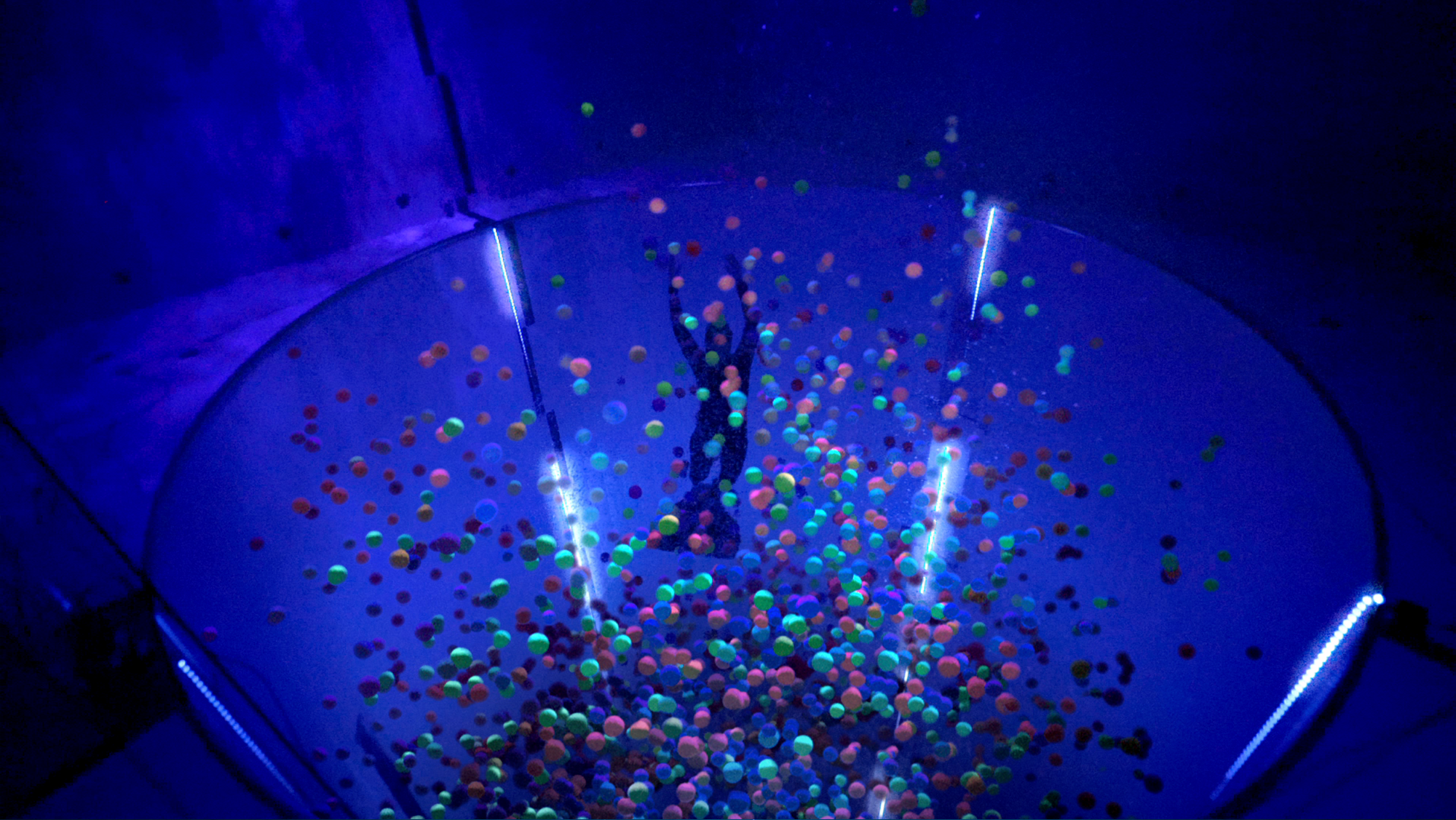 Credits:
Agency: WE ARE Pi Creatives: Tom Bird, Tom Biddulph, Kyle Foreman Creative directors: Hobson + Chant Producer: Cathy Tennant Event production: Jack Morton Director: Hobson + Chant Music Licencing: P&S